Elevate the ordinary into extraordinary
Join us for a delightful culinary journey, where every bite is a memorable experience.
Savor our delectable dishes, where every bite is a symphony of flavors, crafted to perfection just for you.
Indulge in culinary excellence, where each dish is a masterpiece, carefully prepared to tantalize your taste buds.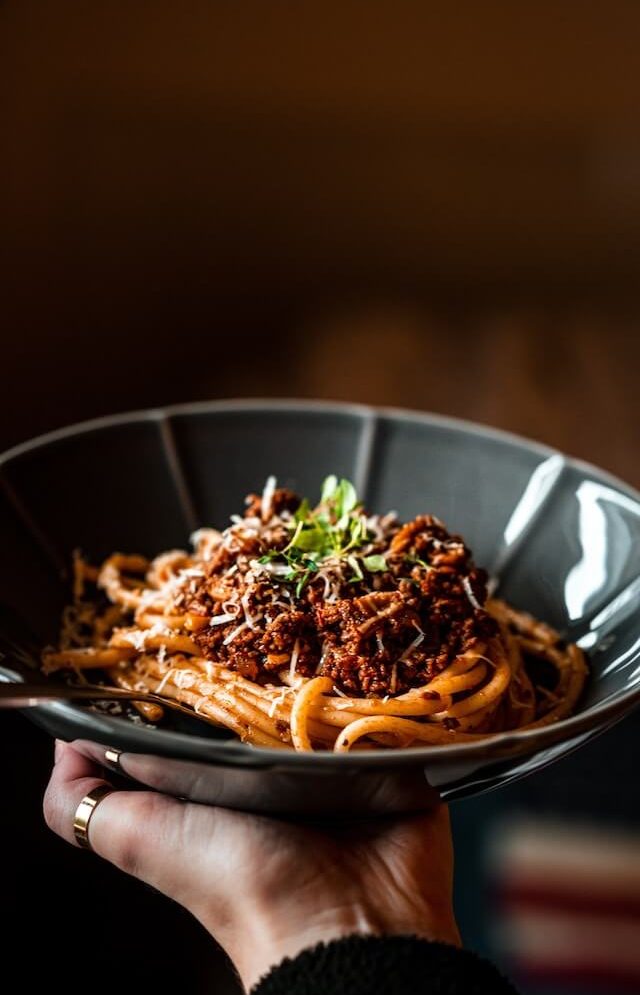 Turn each day into a remarkable journey
Experience Northern Comfort, Leave the Cooking to Us
Step into a world of culinary delight where every dish is a masterpiece, crafted
with passion to make your dining experience truly exceptional.
Savor the hearty Beef Vegetable Casserole, a comforting blend of tender beef and flavorful vegetables.

Savor the deliciousness of Cheesy Vegetable Pizza, loaded with vibrant veggies and gooey melted cheese.

Savor the comforting Chicken Casserole, a hearty dish filled with tender chicken and a medley of flavorful ingredients.

Savor the comfort of perfectly oven-baked potatoes, crispy on the outside and fluffy on the inside.
wonderfoul restaurant
Unforgettable flavors, crafted with love and tradition
Discover the heart and soul of our cuisine, where time-honored traditions meet culinary passion to create flavors that linger in your memory forever.
Experience the essence of our heritage-infused cuisine, where love and tradition come together to craft flavors that leave an indelible mark on your palate.
Savor love and tradition in every bite, creating unforgettable tastes that warm your heart and linger in your memory.
Cuisine That Embraces You
Where Comfort Meets Cuisine, Every Dish a Hug on a Plate.
Welcome to our haven of Northern Comfort cuisine. We lovingly prepare every dish, infusing
tradition and heart to create a dining experience that feels like a warm embrace.
Our Blog
A long healthy life can be your fate if you watch what you put on that plate. Get on the blog and read.
Gain valuable insights and expert tips from our team of specialists. Explore our blog section, where our culinary experts share their knowledge and passion for all things food, creating a delightful resource for food enthusiasts and aspiring chefs alike.
December 9, 2020

5 Min Read
Unlock the secrets of culinary knife skills with the four essential cuts every cook should master. From the precise julienne to the uniform dice, learn how to chop, slice, and mince like a pro.
December 9, 2020

5 Min Read
When it comes to comfort foods for a company visit, consider these classics: homemade chicken pot pie, creamy mac and cheese, warm apple pie, and gooey chocolate brownies.
December 8, 2020

5 Min Read
Brewing coffee for a crowd? Master the art with our expert tips. From batch brewing to flavorful additions, discover how to serve awesome coffee to satisfy everyone's taste buds.