We Are Bouffe
For those who believe in leaving a mark, be one step closer to excellence. Be creative.
Welcome to Bouffe, where passion for food meets exceptional dining experience. At Bouffe, we take pride in crafting mouthwatering dishes using only the finest, locally sourced ingredients. Our talented chefs artfully blend flavors and techniques to create culinary masterpieces that delight the senses. With a warm and inviting ambiance, impeccable service, and an extensive menu inspired by global cuisines, Bouffe is the perfect destination for food enthusiasts seeking an unforgettable gastronomic journey. Join us and indulge in a symphony of flavors that will leave you craving for more. Bon appétit!
Our Story
Innovation in every step
Bouffe, a culinary adventure born out of passion. From humble beginnings to becoming a gastronomic haven, we've been on a relentless pursuit of crafting extraordinary flavors and creating memorable dining experiences. Join us as we celebrate the art of food and embark on a journey that will tantalize your taste buds.
Our Mission
Awareness or deterrence
At Bouffe, our mission is to redefine the dining experience. We strive to delight our guests with innovative flavors, impeccable service, and a welcoming atmosphere. We are committed to sourcing the freshest ingredients, supporting local communities, and creating moments of culinary bliss that leave a lasting impression.
Our Vision
A unique idea always wins
Our vision at Bouffe is to be the epitome of culinary excellence. We aim to inspire and captivate food lovers with our creative dishes, impeccable presentation, and unparalleled service. We envision a dining destination where every guest leaves with a sense of culinary discovery, eager to share their extraordinary experience with others.
Master Chef
Jeremy Bennett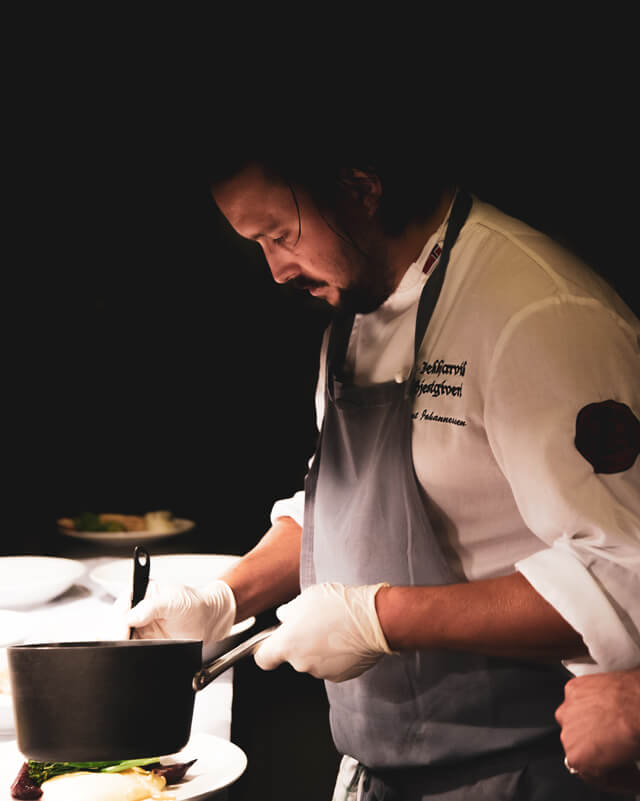 Feel the extraordinary love with our dishes. We have millions of flavors.
Bouffe Restaurant
Luxury restaurant, luxurious environment. Now it's time to eat something special.
A culinary haven where passion and flavors unite. With a commitment to exceptional dining experiences, we showcase the art of gastronomy through carefully crafted dishes using the finest ingredients. Immerse yourself in our warm ambiance, impeccable service, and diverse menu inspired by global cuisines. Join us as we invite you to indulge in a remarkable culinary journey that will leave you with unforgettable memories.
Delightful dishes and refreshing drinks crafted with kindness.
Experience glorious days with exquisite flavors and remarkable moments.
Customize your culinary desires with our special order service.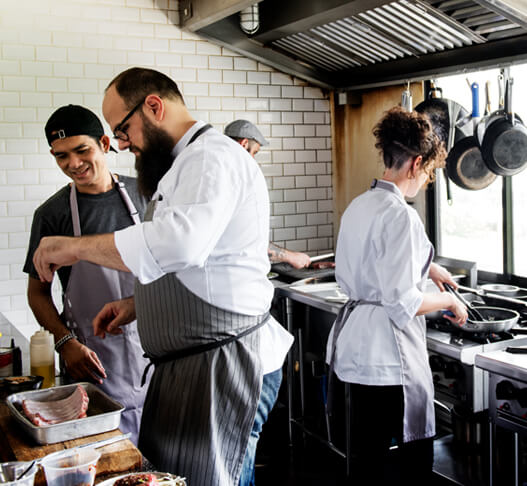 Good times count in good restaurants.
Our Chefs
The best chefs of the kitchen are always here. We never compromise with our service and quality.
Our talented chefs are the heart and soul of Bouffe, bringing their passion and expertise to every plate. With culinary artistry and innovation, they create extraordinary dishes that ignite the senses and elevate your dining experience.

Arthur Schneider
Master Chef
23 years of experience and 6 years
of international experience.

Florence Moore
Chef
15 years of experience and 3 years
of international experience.
Malissa Sweet
Chef
10 years of experience and 2 years
of international experience.

Andrew Rivera
Sous Chef
5 years of experience and 6 months
of international experience.