Welcome to Bouffe, your ultimate burger destination! Indulge in mouthwatering creations crafted with premium ingredients and served with a side of unmatched flavor. Satisfaction guaranteed!
A good burger is the foundation of genuine happiness. Just good burger from fresh ingredients. Enjoy your burger.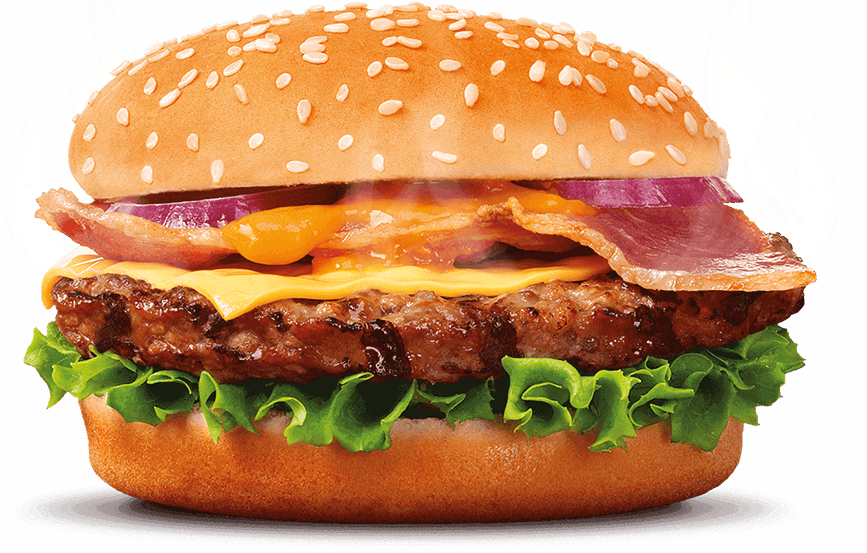 The delicious burger that perfectly fits your lifestyle. Discover the new burger taste of the Bouffe.

Call Center
Good communication provides great success.
Efficient and reliable call center services for seamless customer support.
Fast Service
Customer's experience is our highest priority.
Experience quick and efficient service that ensures your food is served fresh and hot in no time.
Excellent Flavor
Discover the new taste of the burger.
Delight your taste buds with our exceptional flavors that will leave you craving for more.
Enjoy your burger
Our burgers presents a seasonal selection from our trusted farmers, foragers and hunters. The pleasure of a tasty burger on your plate.
Discover our signature beef meatballs, perfectly seasoned and crafted with a special blend of flavors for a truly unique culinary experience.
Savor the extraordinary with our special beef meatballs, a tantalizing blend of flavors that will elevate your dining experience.
Taste the difference with our homemade burger buns, freshly baked to perfection for the ultimate burger indulgence.
04
Fresh & Organic Vegetables
Savor the goodness of fresh and organic vegetables, handpicked to add a healthy and vibrant touch to your favorite dishes.
Elevate your burger experience with our best pickle slices, delivering a perfect balance of tanginess and crunch in every bite.
Immerse your taste buds in pure bliss with our most delicious sauces, perfectly crafted to complement and enhance every flavor sensation.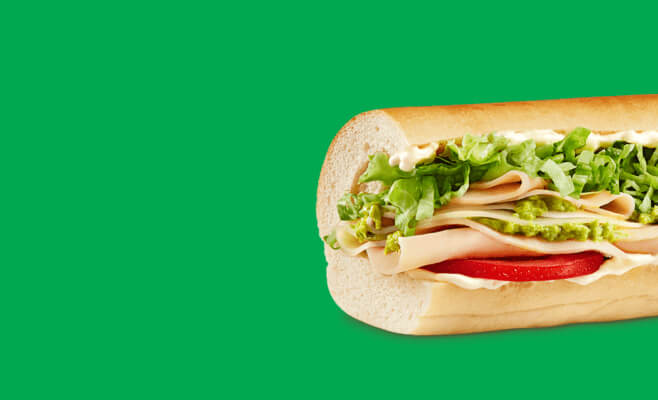 Sandwiches
Indulge in our scrumptious sandwiches, packed with a symphony of flavors and textures that will satisfy your cravings.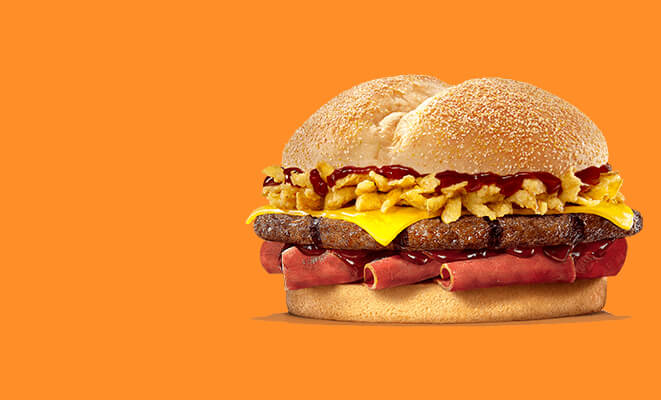 Burgers
Sink your teeth into our mouthwatering burgers, crafted with premium ingredients and served with a side of pure satisfaction.
Nuggets
Experience crispy and flavorful nuggets, made from tender and juicy meat, for a delightful snack that will leave you wanting more.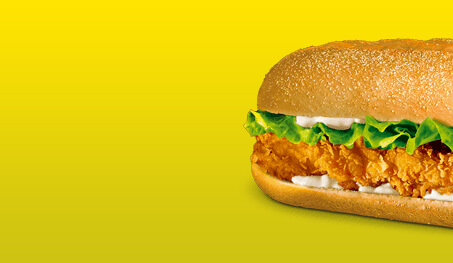 Kids
Delight your little ones with our specially crafted meals and treats, ensuring a tasty and enjoyable dining experience for kids of all ages.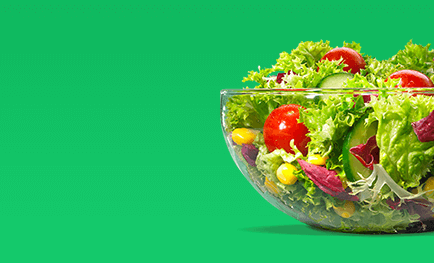 Salads
Discover the refreshing goodness of our salads, bursting with vibrant flavors and nutritious ingredients for a wholesome dining experience.
Our Menu
A burger house to provide you with the best. Because we want you to taste something tastier.
Indulge in the flavorful fusion of an Asian turkey burger, complemented by a tantalizing sriracha mayo. Learn how to create this delicious and spicy burger combo. Get ready for a mouthwatering culinary adventure!
Embark on a taste adventure as we delve into the world of Impossible and Beyond beef burgers. Experience the juicy, meaty goodness of plant-based alternatives that defy expectations.
Unlock the secrets of burger perfection with The Burger Lab's top 10 tips. From selecting the right meat to mastering the patty formation and cooking techniques, elevate your burger game to new heights.