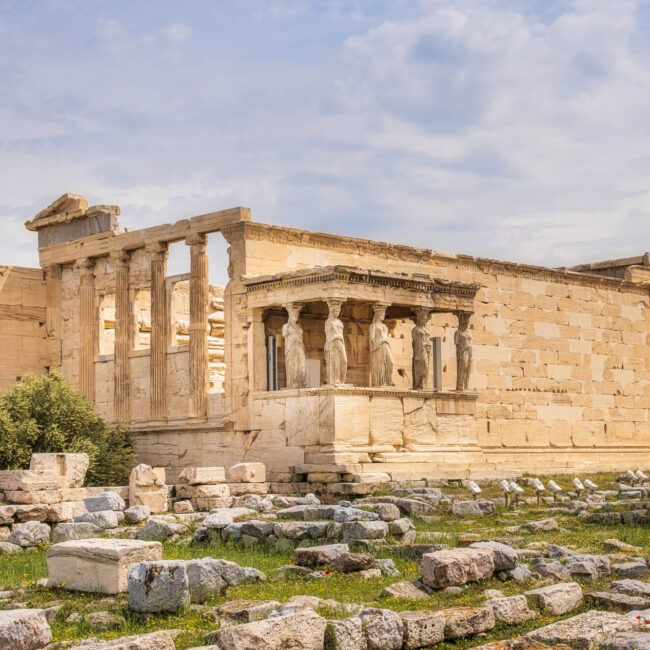 Indulge your senses at the Museum of Costumes. Immerse in a world of fashion evolution, where exquisite garments and timeless styles illuminate the artistry of self-expression.
9:30 - 18:00, Monday Until 20:00
150 London Wall, Barbican, London EC2Y 5HN, UK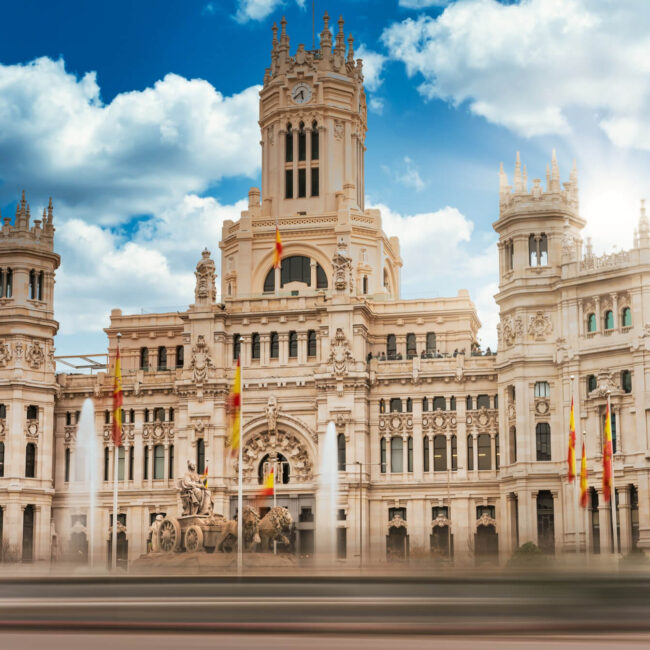 Embark on a cultural odyssey at the Anthropology Museum. Delve into the tapestry of humanity, unveiling diverse traditions, artifacts, and stories from around the globe.
9:30 - 18:00, Monday Until 20:00
6 Pl. d'Iéna, 75116 Paris, France
Step into the realm of ancient wisdom at the Museum of Manuscripts. Explore treasured texts, handwritten legacies, and the art of preserving knowledge.
9:30 - 18:00, Monday Until 20:00
5905 Wilshire Blvd, Los Angeles, CA 90036, USA