Enter the realm of dramatic enchantment at the Grand Institute of Theater. Immerse in the rich tapestry of stagecraft, celebrated performances, and the art of storytelling.
9:30 - 18:00, Monday Until 20:00
1 Main St, New Madrid, MO 63869, USA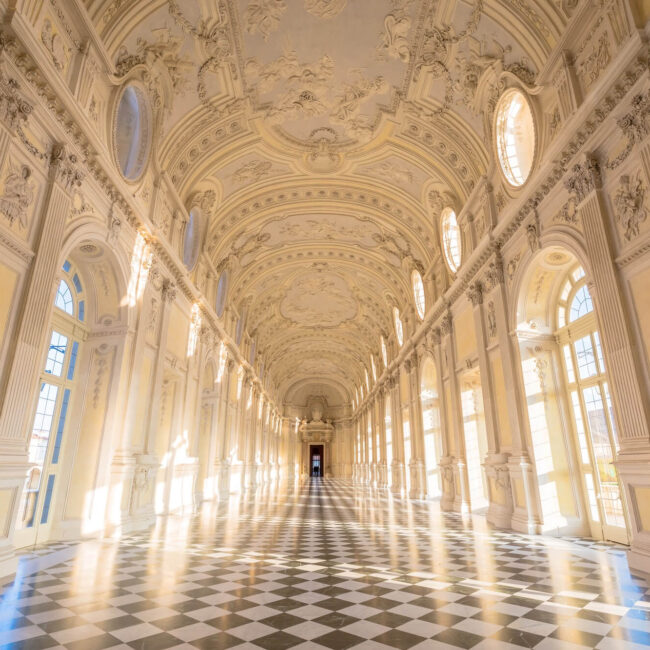 Bask in the brilliance of sustainable energy at the Central Solar Museum. Uncover the transformative power of solar technology, illuminating our path towards a greener future.
9:30 - 18:00, Monday Until 20:00
53 Av. des Terroirs de France, 75012 Paris, France
Embark on a digital odyssey at the International Digital Center. Immerse yourself in the realms of virtual reality, AI, and cutting-edge technologies shaping our digital age.
9:30 - 18:00, Monday Until 20:00
Djurgårdsvägen 68, 115 21 Stockholm, Sweden