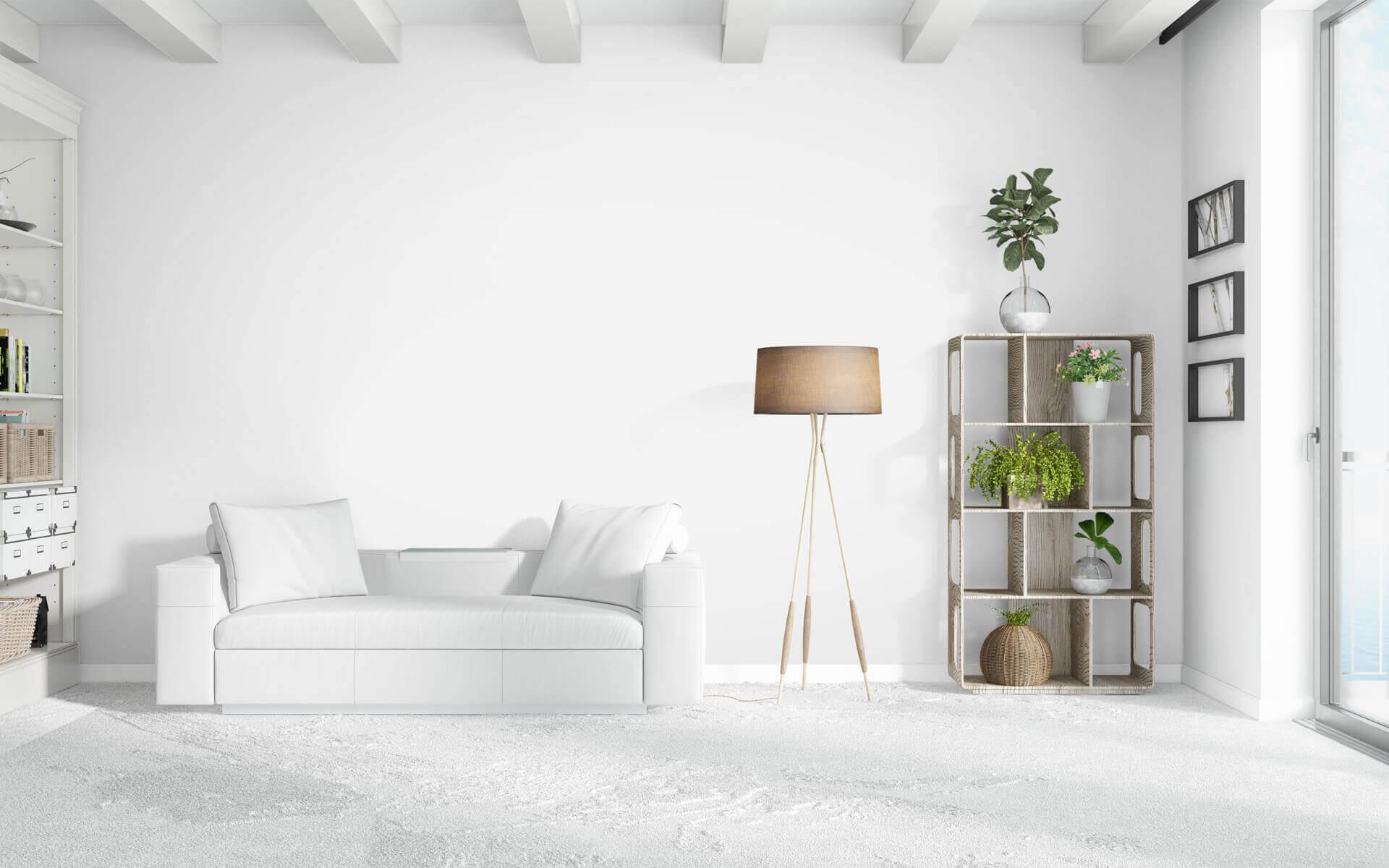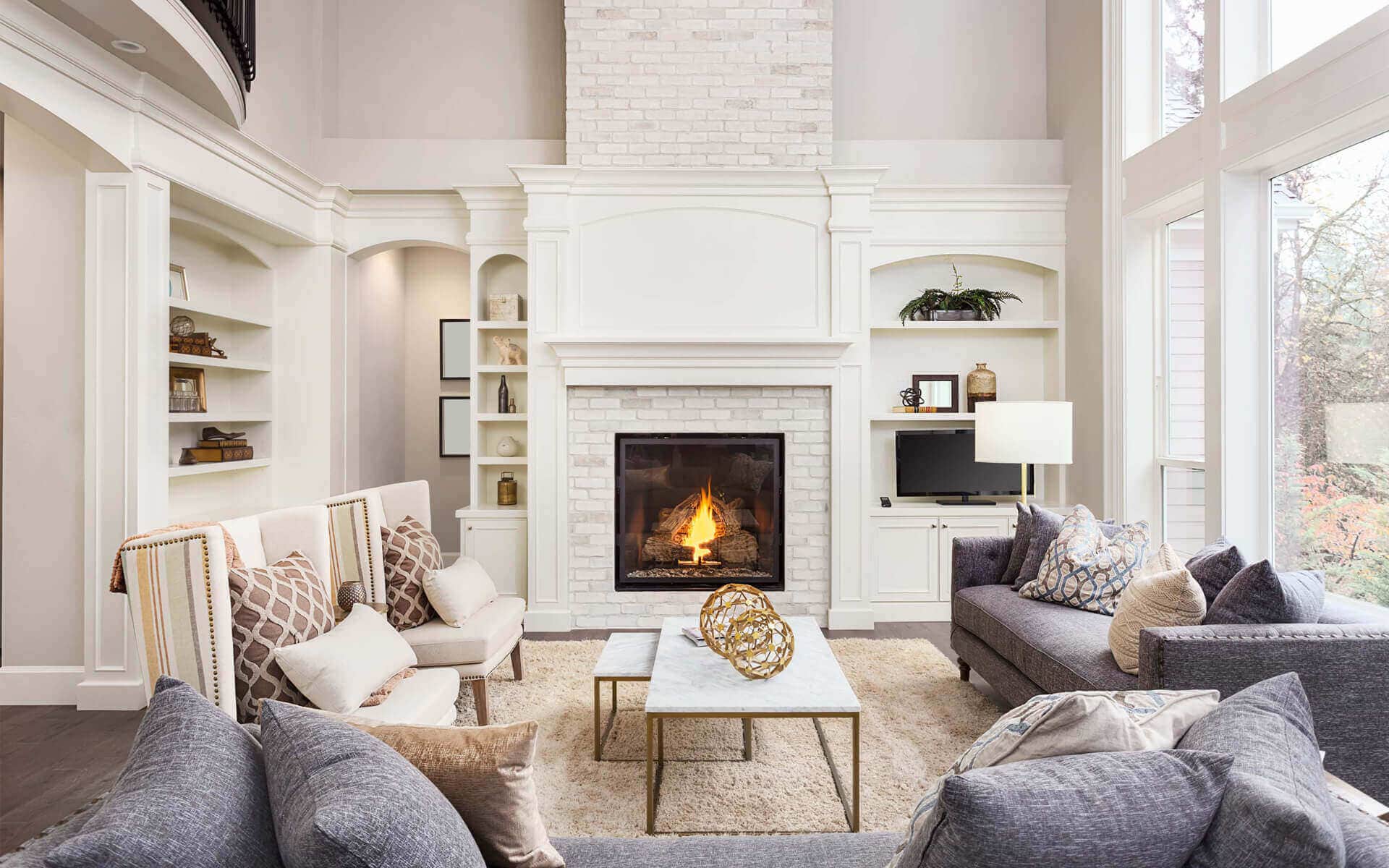 Location
Dubai, United Arab Emirates
Creative Director
John Doe
House Project
Fusing logic with imagination and truth with discovery.
At Luxe, we are passionate about transforming spaces into captivating works of art. With a keen eye for detail and a commitment to excellence, we specialize in creating bespoke architectural and interior designs that redefine luxury. Our team of experienced professionals brings a harmonious blend of creativity and functionality to every project, ensuring that each space we design reflects the unique vision and personality of our clients.
With an unwavering dedication to craftsmanship and innovation, Luxe has earned a reputation for delivering exceptional results. From elegant residential homes to cutting-edge commercial spaces, we seamlessly integrate timeless aesthetics with the latest design trends. By meticulously curating every aspect of the design process, we strive to exceed expectations, bringing dreams to life and crafting spaces that inspire, and truly embody the essence of luxury.
Our Process
What have we done in the project? Details of the project.
Our process begins with attentive listening and thorough understanding of your vision. We then blend creativity, expertise, and meticulous attention to detail to craft tailored designs. Through collaboration and regular communication, we ensure your vision is brought to life. From conceptualization to final execution, our skilled team handles every aspect, ensuring seamless coordination, quality craftsmanship, and timely completion. We strive for excellence in every project, delivering exceptional architectural and interior design solutions that surpass expectations and create spaces that inspire.
Your Imagination
Interior Design
Our interior design expertise combines aesthetics and functionality to create captivating spaces that reflect your unique style and enhance your lifestyle.
01
Planning & Development
Planning
From conceptualization to execution, our meticulous planning ensures seamless project management and successful realization of your vision.
02
Best Solutions
Project Management
Our experienced project managers oversee every detail, ensuring smooth coordination, timely execution, and successful delivery of your project.
03
Awards
Design can change the world.
By John Doe
Unique solutions for your home through a personalized process.