About Us
We build our projects with your dreams and ideas.
At Luxe, we are a team of passionate architects and designers dedicated to crafting extraordinary spaces. With a focus on elegance and functionality, we create bespoke designs that reflect our clients' unique visions. From residential to commercial projects, our commitment to excellence shines through every detail.
Your Imagination
Interior Design
Our interior design expertise combines aesthetics and functionality to create captivating spaces that reflect your unique style and enhance your lifestyle.
01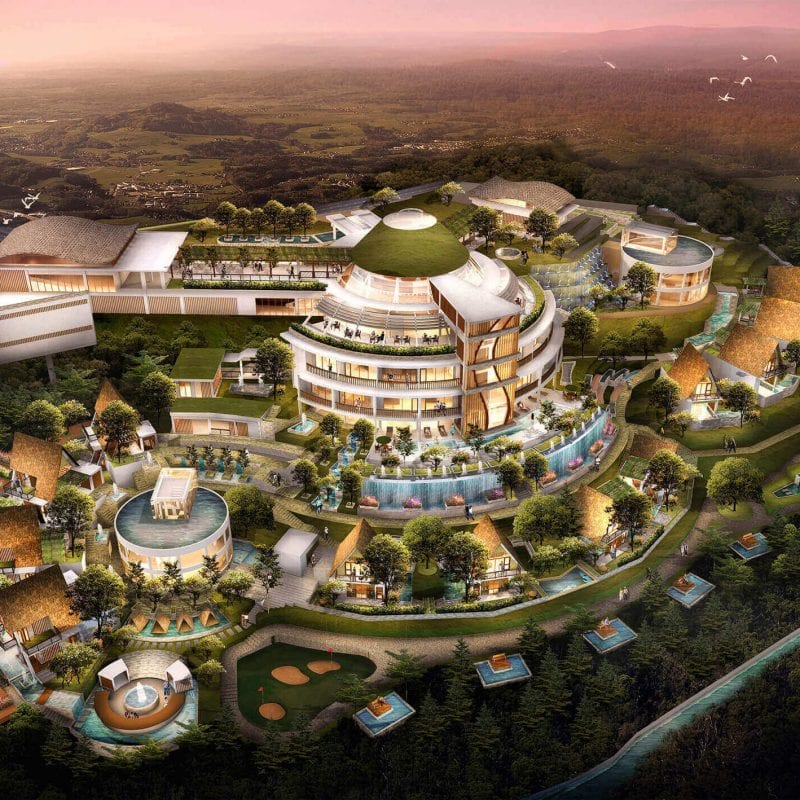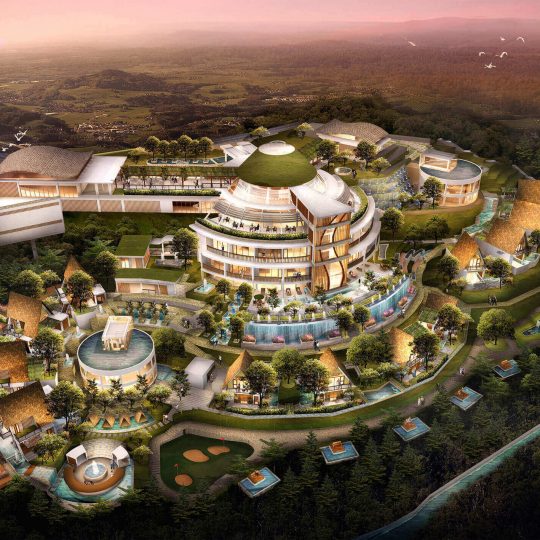 Planning & Development
Planning
From conceptualization to execution, our meticulous planning ensures seamless project management and successful realization of your vision.
02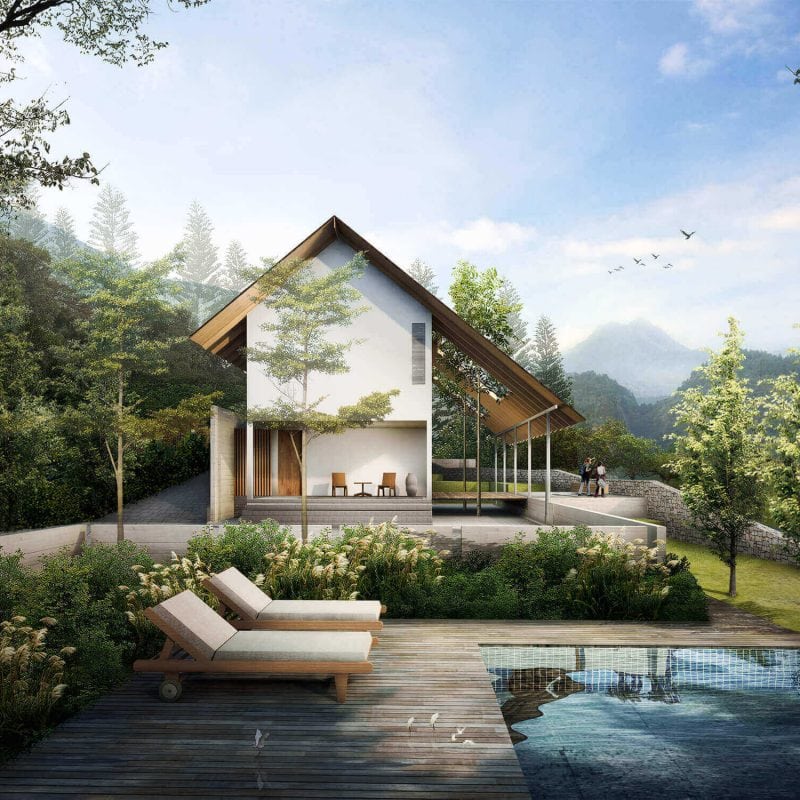 Best Solutions
Project Management
Our experienced project managers oversee every detail, ensuring smooth coordination, timely execution, and successful delivery of your project.
03
Latest Projects
Touch modern concepts and designs with Luxe Architecture.
Our Clients
Our clients and successfully completed projects.

John Doe
CEO at Gloria Life Center
Working with Luxe was an absolute pleasure. Their team's attention to detail and ability to capture our vision was remarkable. They transformed our house into a luxurious haven that perfectly reflects our style. We couldn't be happier with the results!
Maria Martinez
Manager at Grand Tower
Luxe exceeded our expectations with their innovative design solutions. From concept to completion, their professionalism and expertise were evident. Our commercial space now showcases a unique blend of functionality and aesthetics, leaving a lasting impression on our clients.

Pamela N. Thomas
Client
Luxe turned our dream of a sustainable home into a reality. Their eco-conscious design approach and use of sustainable materials showcased their commitment to environmental responsibility. The end result was a beautiful, energy-efficient home that truly exceeded our expectations.