DIRECTING BY JOHN MALKOVICH
Yes! Every movie is precious.

Newest Entertainment Picks
Our Latest Movies & TV Shows
Discover the latest in entertainment with our top picks of movies and TV shows! From thrilling blockbusters to captivating dramas, indulge in a world of endless possibilities. Stay up-to-date with our constantly updated collection and immerse yourself in the ultimate viewing experience. Don't miss out!
Creating Cinematic Magic
What We Do?
At Noxe, we are a movie company dedicated to creating captivating stories that transport you to new worlds. From ideation to production, our team of experts ensures that every aspect of filmmaking is executed with precision and passion. Join us on our journey to bring cinematic magic to life.
Directors
Our visionary directors bring stories to life with their passion, creativity, and expertise. Join us.
Production
Noxe delivers high-quality production services for film and TV projects of all genres and sizes.
Studio
Noxe, a movie studio that brings your imagination to life with captivating stories and stunning visuals.
Awards
Recognitions received by Noxe for excellence in filmmaking. Celebrating our team's hard work and creativity.
Noxe has created a masterpiece with their latest movie. The attention to detail, stunning visuals, and captivating storyline had me on the edge of my seat throughout. It's no wonder they continue to win awards for their exceptional filmmaking skills.

I had the pleasure of working with Noxe on a film project, and I can say with complete confidence that their team is incredibly talented and passionate about what they do. They went above and beyond to ensure that every aspect of the project was executed flawlessly.

I had the pleasure of working with Noxe on a recent project and was blown away by their professionalism and creativity. They truly go above and beyond to bring their vision to life and create a final product that exceeds expectations. I highly recommend them for any future projects.
A Creative Crew
Meet the Team
Get to know the talented and passionate individuals who make up the Noxe team. From directors to editors, our team is dedicated to bringing cinematic magic to life. Learn more about their backgrounds, experiences, and creative inspirations that drive our films to success.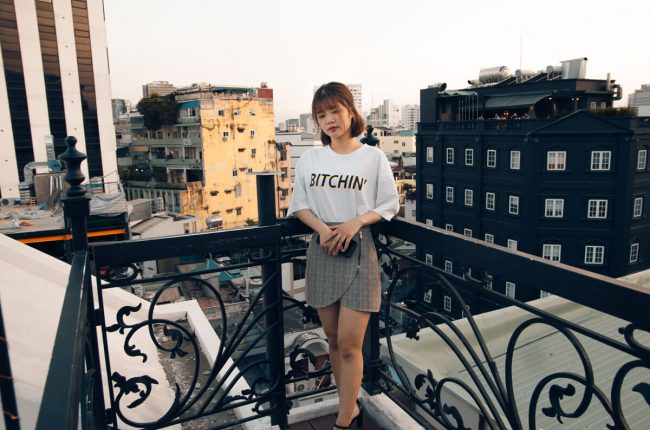 Exciting news for fans of King's Life as AMC announces season 1 airing later this year. Get ready for a thrilling and captivating journey into the royal world.
Renowned film critic Edna Mogers set to introduce Green Book, a heartwarming tale of friendship and overcoming racial barriers. Don't miss this must-see film.
Director shares new poster for Broken Dolls, a haunting and thrilling tale of mystery and suspense. Get ready for a cinematic experience like no other.