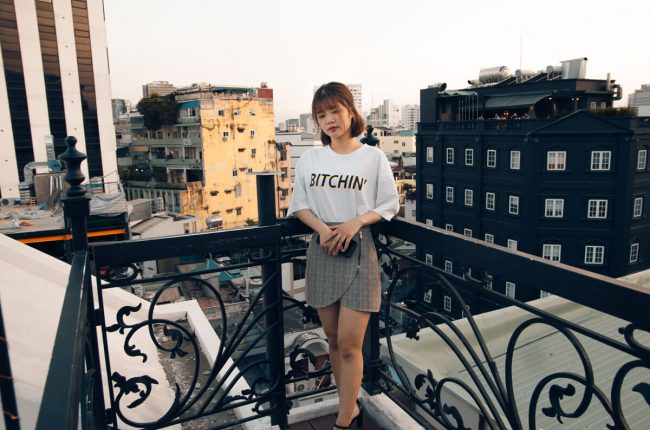 Exciting news for fans of King's Life as AMC announces season 1 airing later this year. Get ready for a thrilling and captivating journey into the royal world.
Renowned film critic Edna Mogers set to introduce Green Book, a heartwarming tale of friendship and overcoming racial barriers. Don't miss this must-see film.
Director shares new poster for Broken Dolls, a haunting and thrilling tale of mystery and suspense. Get ready for a cinematic experience like no other.