Gloria Film Festival in London
Experience the magic of the Gloria Film Festival, a celebration of captivating storytelling and cinematic brilliance. Join us for an unforgettable journey into the world of cinema.

Celebrating Cinematic Excellence
Celebrating cinematic excellence, inspiring storytelling.
The Gloria Film Festival is a premier event that brings together filmmakers, industry professionals, and film enthusiasts to celebrate the art of cinema. Experience a showcase of outstanding films, engaging discussions, and unforgettable experiences. Join us in celebrating the power of storytelling and the magic of the silver screen.
Juries
Esteemed juries of industry experts, shaping the destiny of recognition for outstanding films.
Films
Captivating films that transcend boundaries, ignite emotions, and leave a lasting impact.
Program
An exceptional program of diverse films, curated to inspire, entertain, and provoke thought.
Awards
Recognizing excellence, honoring exceptional talent, and celebrating the best in filmmaking.
Film Excellence & Recognition
Spectacular Films & Awards
Experience a collection of spectacular films that push boundaries, evoke emotions, and captivate audiences. Celebrate the outstanding achievements of talented filmmakers with prestigious awards honoring their creativity and dedication to the art of cinema.
The Gloria Film Festival exceeded my expectations, showcasing a diverse range of thought-provoking films. It's a platform that nurtures emerging talents and celebrates cinematic excellence. A must-attend event for film enthusiasts and industry professionals alike.
An unforgettable experience at the Gloria Film Festival. The curated program of diverse and impactful films left a lasting impression. It's a testament to the festival's commitment to showcasing the best in cinema.
Attending the Gloria Film Festival was an absolute delight. The selection of films was exceptional, leaving me inspired and in awe of the talent showcased. A truly enriching cinematic experience.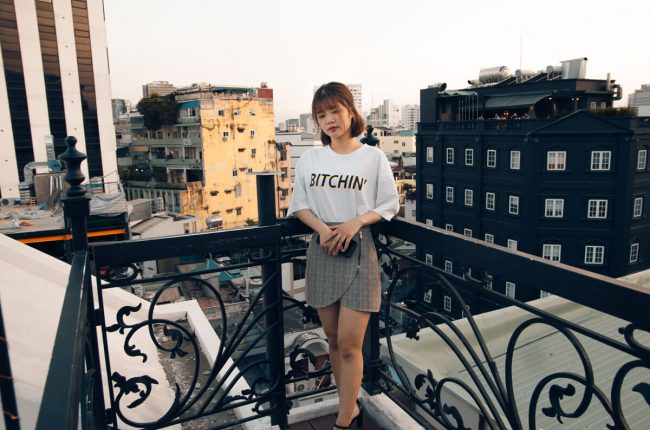 Exciting news for fans of King's Life as AMC announces season 1 airing later this year. Get ready for a thrilling and captivating journey into the royal world.
Renowned film critic Edna Mogers set to introduce Green Book, a heartwarming tale of friendship and overcoming racial barriers. Don't miss this must-see film.
Director shares new poster for Broken Dolls, a haunting and thrilling tale of mystery and suspense. Get ready for a cinematic experience like no other.
Esteemed Industry Experts
Meet The Jury
Meet the esteemed jury of industry experts who bring their knowledge, expertise, and discerning eye to the Gloria Film Festival. They play a vital role in recognizing and celebrating the exceptional talent and craftsmanship behind the films showcased, shaping the destiny of recognition and acclaim.