A thrilling and gritty cinematic experience, combining elements of horror, action, and exploitation genres. Buckle up for an adrenaline-fueled ride like no other.
Grindhouse is a unique and daring cinematic venture that pays homage to the grindhouse theaters of the 1970s. Directed by Robert Rodriguez and Quentin Tarantino, the film consists of two distinct feature-length stories, Planet Terror and Death Proof, separated by faux trailers and advertisements. Planet Terror takes us into a world ravaged by a zombie outbreak, where a group of survivors, including Cherry Darling and El Wray , battle against hordes of flesh-eating undead. With its over-the-top action, outrageous characters, and explosive gore effects, Planet Terror is a blood-soaked love letter to the splatter-filled horror films of the past.
Death Proof, on the other hand, puts us behind the wheel with a sadistic stuntman named Stuntman Mike who uses his "death-proof" muscle car to terrorize and murder unsuspecting women. But when he crosses paths with a group of badass women, including stuntwoman Zoe Bell, the tables turn, leading to a high-octane battle of survival.
Grindhouse captures the essence of exploitation cinema, drawing inspiration from low-budget B-movies, exploitation flicks, and cult classics. It skillfully recreates the rough, gritty, and often shocking aesthetics of the grindhouse era, complete with scratches, missing reels, and intentional imperfections to evoke the nostalgia of those grindhouse screenings. The film celebrates the creativity and ingenuity found in exploitation cinema, pushing the boundaries of storytelling, violence, and genre conventions. It embraces the spirit of exploitation cinema with its raw and unapologetic approach, delivering a double feature that is both thrilling and entertaining.
Grindhouse showcases the collaborative efforts of Rodriguez, as well as a talented ensemble cast that includes Freddy Rodriguez, Kurt Russell, Rosario Dawson, and many others. The film's unique structure, stylish visuals, and expertly crafted homages to various genres make it an exhilarating and unforgettable cinematic experience.
A thrilling tribute to 1970s exploitation cinema, combining two feature-length stories, Planet Terror and Death Proof, for an adrenaline-fueled ride.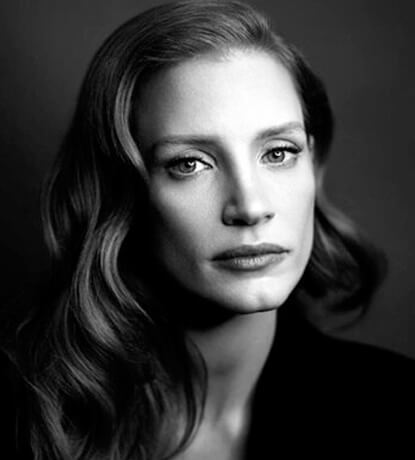 Elisa Velasques
as Julie Doe
Kevin James
as Mark Doe
PREMIUMBEAT presents a THE MOVIE production in association with ENVATO a JOHN DOE film
ELISA VELASQUEZ, BRAIN STELL, WILLOWSOU
 with a STANLY PREZ and KATIE DENEV music by ROBERT JAMISON story BYALVIN ANDEWS and NICK HOLSON edited by SHARON COCHRAN screenplay by PHILLIP SIMON made up IRIS JAMES executive producer SAWYER MORSE and KAYDEN RANDALL directed by JAMAS EAMES.
25 April, 2019

At Gloria Cinema

California

26 April, 2019

At Cinemall LLC

Las Vegas

27 April, 2019

At Metropol Center

Houston

28 April, 2019

At Moviemall

San Francisco

29 April, 2019

At Cinemall LLC

Las Vegas
Milano
April 30
Grindhouse delivers an explosive double feature experience that pays homage to 1970s exploitation cinema.
Istanbul
May 19
Grindhouse blends horror and action into a blood-soaked tribute to exploitation cinema.
Tokyo
May 21
Exploitation homage. Grindhouse revives the raw energy and cult appeal of 1970s grindhouse cinema.
London
May 28
Thrilling genre mashup. Grindhouse combines horror, action, and nostalgia for a wild and bloody ride.