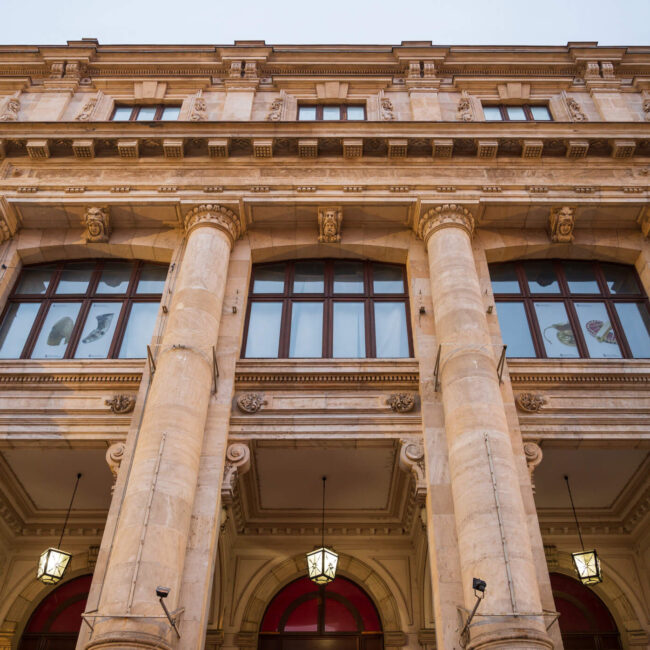 Embark on a journey through time at the Great Architecture Museum. Marvel at the brilliance of iconic structures, from ancient wonders to modern marvels.
9:30 - 18:00, Monday Until 20:00
Binbirdirek, Atmeydanı Cd. No:12, 34122 Fatih/İstanbul, Turkey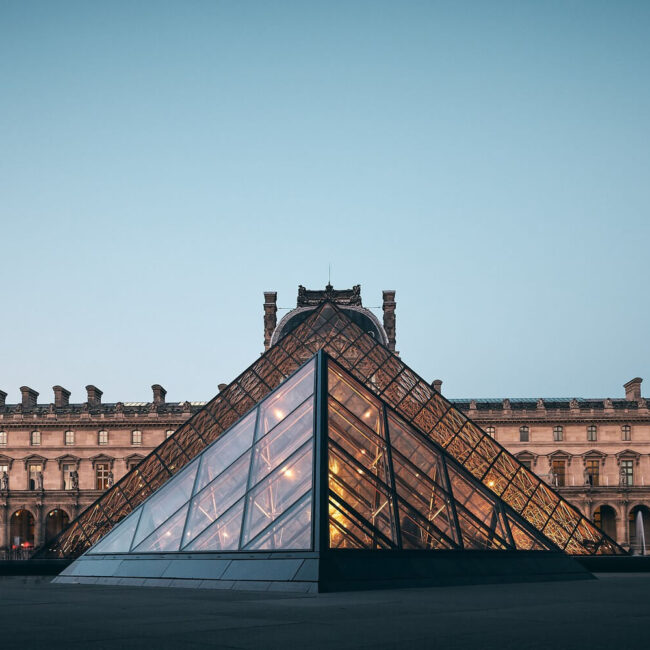 Experience the grandeur of the world at Royal Museum of the Globe. Delve into captivating cultures, stunning artifacts, and global narratives that shape our diverse planet.
9:30 - 18:00, Monday Until 20:00
Vişnezade Mh., Vişnezade, 34357 Beşiktaş/İstanbul, Turkey