Archer Historical Society
Preserving our past, enlightening our present, inspiring our future.
Immerse yourself in Archer Historical Society, where time comes alive. Discover enthralling exhibits that weave tales of our rich heritage, connecting past and present. With artifacts, documents, and interactive displays, our museum takes you on a journey through the triumphs, struggles, and cultural evolution that shaped our community. Experience the stories of individuals who paved the way, and explore the impact of historical events on our society. Archer Historical Society is committed to preserving and sharing our collective history, fostering a deeper understanding and appreciation of our roots.
History

Established in 1955, Archer Historical Society has been a custodian of local history for over half a century. What began as a modest collection of artifacts has evolved into a thriving museum, renowned for its comprehensive exhibits and engaging educational programs. Our dedicated team of historians, archivists, and volunteers work tirelessly to research, curate, and present the rich tapestry of Archer's past. We strive to create an inclusive space where visitors can connect with history, fostering a sense of pride and identity within our community.

Mission

The mission of Archer Historical Society is to preserve, interpret, and share the diverse history of our region. Through engaging exhibits, educational programs, and community outreach, we aim to inspire curiosity, ignite a passion for learning, and foster a deeper appreciation for our collective heritage. By connecting people with the stories and experiences of those who came before us, we hope to foster a sense of identity, promote cultural understanding, and shape a more informed and inclusive future for all.
Related Museums
Step into the realm of Silent Gallery, where art whispers profound stories. Delight in a hushed sanctuary of masterpieces, inviting contemplation and connection beyond words.
9:30 - 18:00, Monday Until 20:00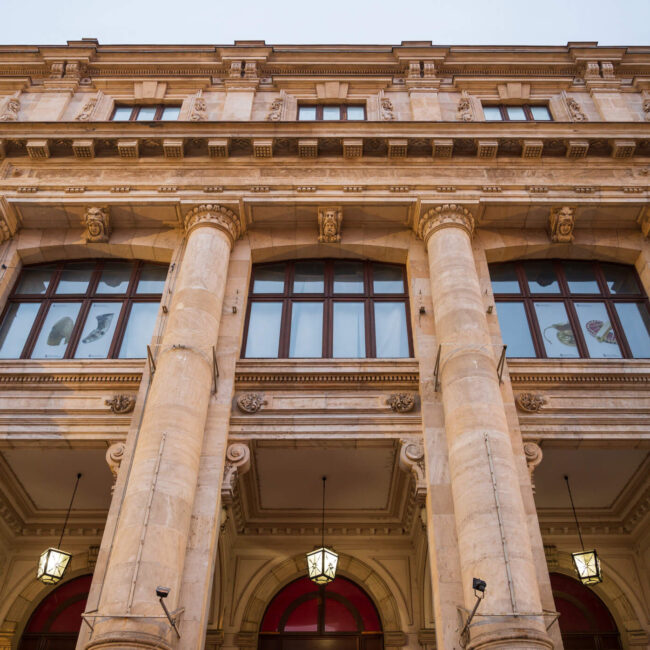 Embark on a journey through time at the Great Architecture Museum. Marvel at the brilliance of iconic structures, from ancient wonders to modern marvels.
9:30 - 18:00, Monday Until 20:00