Chocolate crafted for wine connoisseurs
Indulge in the irresistible world of artisanal treats. From freshly baked bread to delectable pastries, we've got your cravings covered.
Everything we bake, we bake with love.
Discover a symphony of flavors that will delight your taste buds. Order online and savor the magic of Bouffe.
Something sweet for everyone.
Delight in delectable treats, catering to all taste buds. Something sweet awaits everyone at Bouffe Bakery and Candy Shop.
A Moment To Yourself
Add sweetness to your life. Endless discovery of a delicious bakery.
Elevate your days with sweetness! Explore an endless array of mouthwatering delights at Bouffe Bakery. From heavenly pastries to artisanal bread, our bakery offers a delightful journey of discovery and indulgence. Add a touch of sweetness to your life with Bouffe.
Cakes make everything better.
Experience the power of cakes to uplift any occasion. Discover irresistible flavors and exquisite designs at Bouffe.
We are Bouffe Bakery, a passionate team dedicated to crafting exceptional baked goods for your indulgence. Discover our story.
The bakery will open at 3pm for happy hour and dinner service starting at 5pm. We will continue to offer brunch on weekends from 10am-3pm with bottomless mimosas. We will also continue with our late night lounge on Friday and Saturdays until 2am.
The taste you have been looking for
Satisfy your cravings with the taste you've been longing for. Find culinary perfection at Bouffe.
Traditional hand-dipping techniques that create truly unique confections.
We offer handmade chocolates, truffles, caramels and more.
Feel a sweet experience
Our Bestsellers
Explore our irresistible bestsellers, handcrafted with love and care. Indulge in the flavors that make Bouffe Bakery truly exceptional.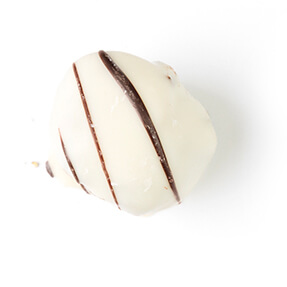 Decadent blend of hazelnut and white chocolate, a heavenly treat from Bouffe Bakery.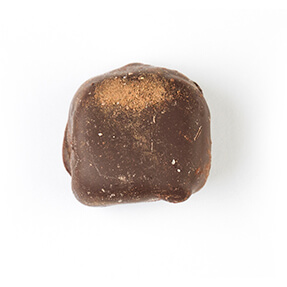 Indulge in the rich harmony of hazelnut and dark chocolate at Bouffe Bakery.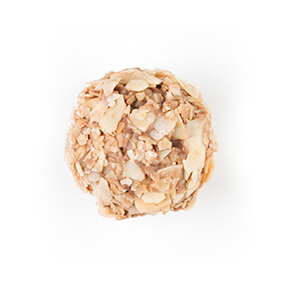 Crunchy Hazelnut Chocolate
Experience the perfect crunch with our irresistible hazelnut chocolate creation.
Discover the Chef's special chocolate creation, a divine masterpiece crafted exclusively.
We cook everything fresh from our ovens and create delicious memories. Because life is sweet.
At Bouffe Bakery, we craft culinary delights fresh from our ovens, creating not just delicious treats but also cherished memories. Life is sweet with us.​
The taste of old world style baked goods, today! Quality is our recipe.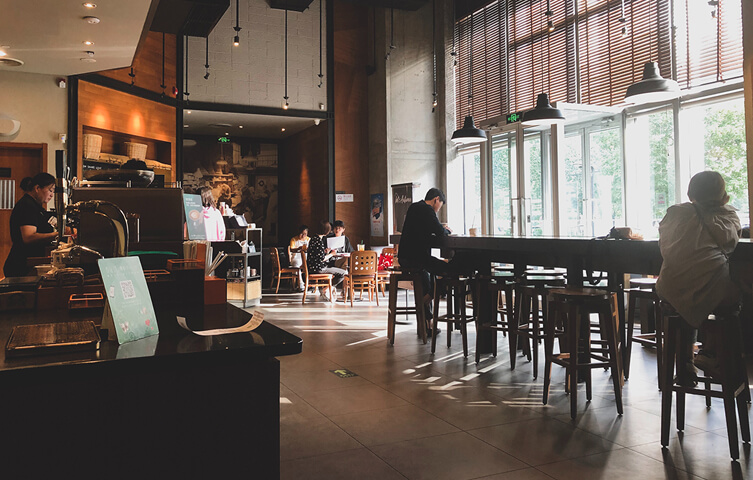 Bouffe Restaurant & Coffee Theme
Our Team
Coming together is a beginning. Keeping together is progress. Working together is success.
Meet our exceptional team at Bouffe Bakery and Candy Shop, where passion and expertise converge to create culinary wonders. From talented bakers to innovative pastry chefs, each member brings their unique touch, ensuring every creation is a masterpiece.
Take your family and friends together. Happiness is in bakeries products. Time to have something sweet.
December 9, 2020

5 Min Read
Unlock the secrets of culinary knife skills with the four essential cuts every cook should master. From the precise julienne to the uniform dice, learn how to chop, slice, and mince like a pro.
December 9, 2020

5 Min Read
When it comes to comfort foods for a company visit, consider these classics: homemade chicken pot pie, creamy mac and cheese, warm apple pie, and gooey chocolate brownies.