Hello.
Our crew consists of vivid personalities. Their creative ideas are wisely melted together to make artwork that stands out.
The movie company dedicated to crafting captivating narratives that inspire, entertain, and leave a lasting impact.
Noxe, a leading movie company, is dedicated to crafting exceptional cinematic experiences. With a passion for storytelling and innovation, we bring captivating films to audiences worldwide. From heartwarming dramas to thrilling adventures, Noxe embraces diverse genres, aiming to inspire, entertain, and leave a lasting impact. With a commitment to artistic excellence, we strive to push boundaries, ignite imaginations, and create unforgettable moments on the big screen.
Join us on our cinematic journey as we continue to redefine the art of storytelling and immerse viewers in the magic of film. Welcome to Noxe, where movies come to life.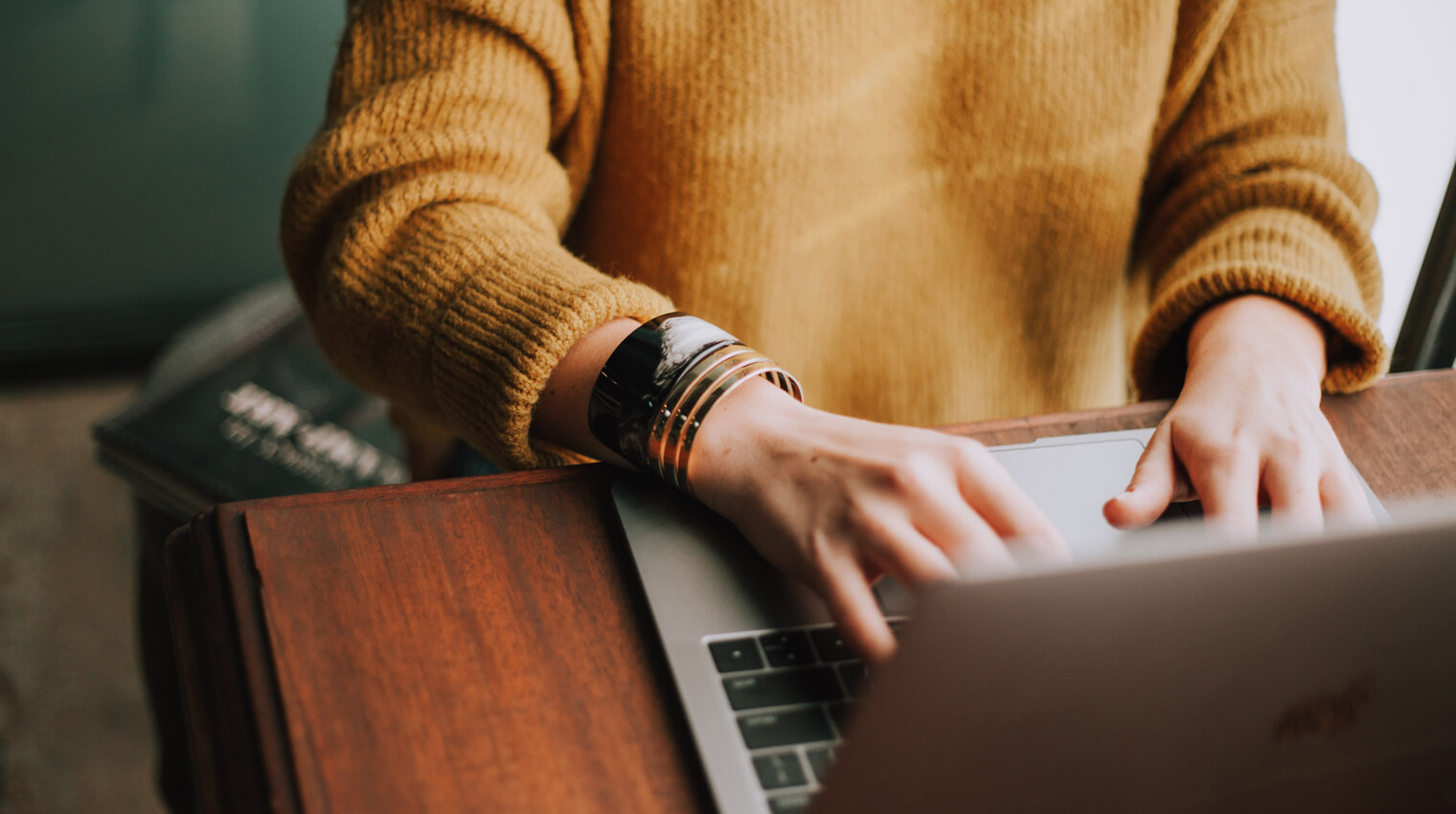 a. Insights & datas analysis.
Unleash the power of storytelling and ignite commitment with our captivating narratives. Inspire, engage, and leave a lasting impact.
b. Storytelling & commitment.
Immerse yourself in the art of storytelling, where narratives ignite emotions and commitment fuels impactful journeys.
c. Design, tech & craft.
Merge design, technology, and craft to create stunning and innovative experiences. Explore the synergy of artistry and innovation.
d. Influence & PR.
Amplify your influence and enhance your PR strategies. Our expertise and network will elevate your brand to new heights.
We are happy to work and share creative vision with international partners such as:
Crafting cinematic dreams with passion, creating unforgettable moments that inspire and captivate audiences: